Baltimore, Maryland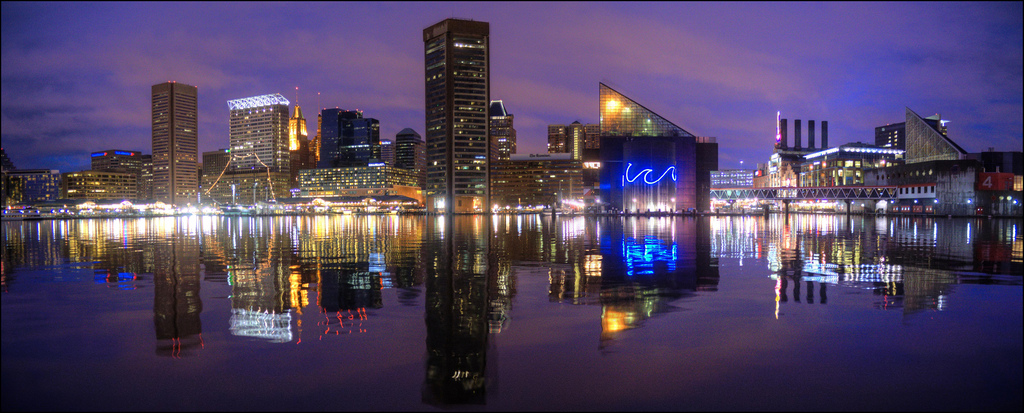 ---


Professional Access Programmers - building and fixing databases.

We've developed Access Databases in Baltimore for Simpson Strong Tie (batch processing database application and quality/testing application, Fortune 500 manufacturer) and Senior Smart (services and supplies to the senior care market for the State of Maryland) and the University of Maryland.

These are professionally built databases with advanced navigation forms, criterion for reports, and normalized table structure.